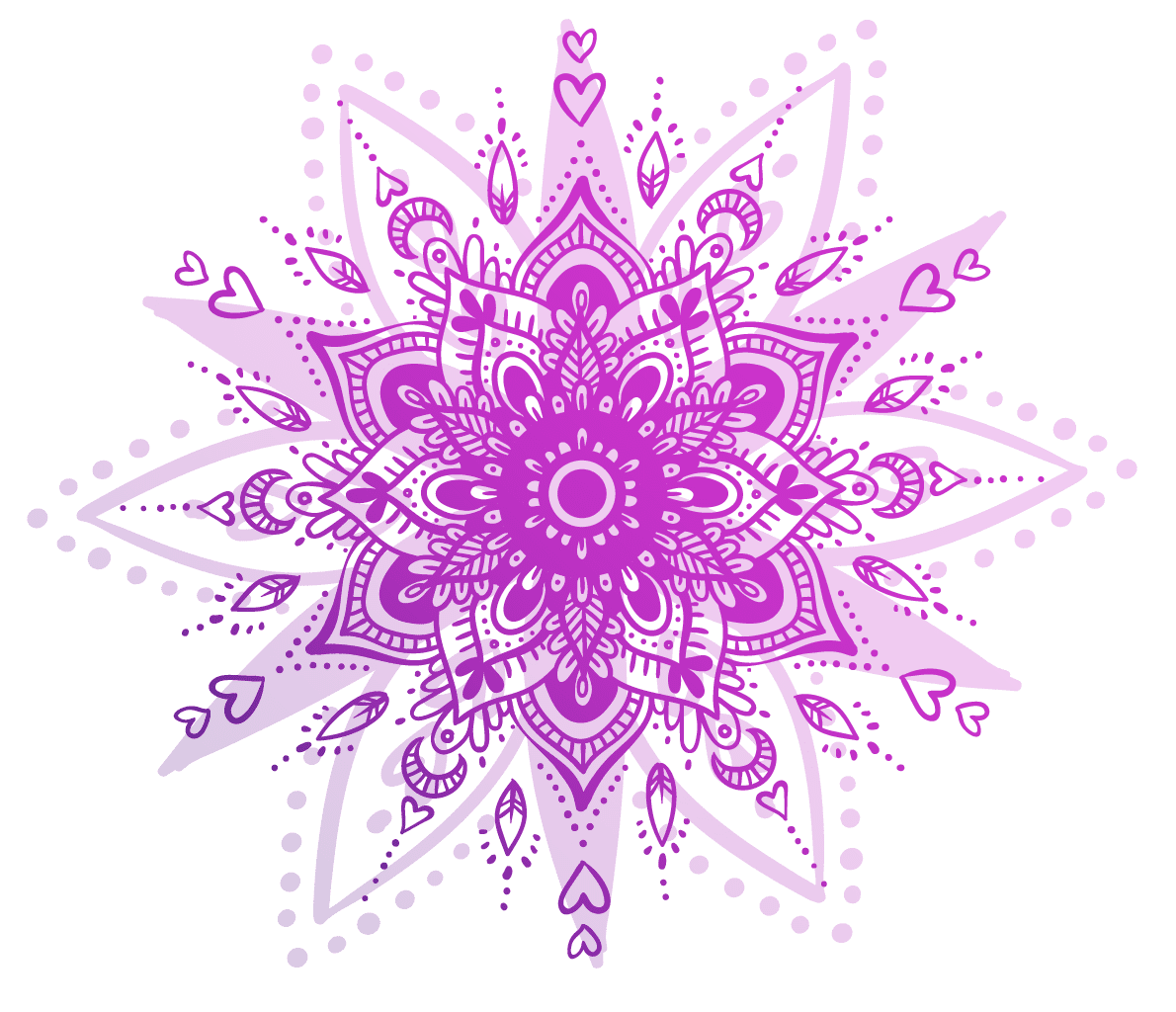 Start or Advance your Yoga Teacher training
Continue your journey from serious Yoga student into competent beginning teacher and beyond with our Foundation 250-hour teacher training, ongoing support, mentoring and CPD workshops. And who knows as your love of teaching continues, perhaps pursuing advanced studies and specialist skills training with us too?
Welcome- beginning your journey
"I am delighted to share my knowledge, passion and long time practice of Yoga with serious students who wish to study Yoga in more detail for their own personal development and to learn how to teach this wonderful, life affirming practice to others. I see Yoga as an integral part of my life not only in the way I move, but in the way I think and interact with others. Yoga has taught me so much more than just practicing on the mat! My approach in designing and delivering this teacher training is to encourage you to fully embody the practices of Yoga so that you become an example to your students of good health, compassion and empathy- things I believe make for a great Yoga teacher. 
I also offer mentoring and support and further teacher training to help you develop as your experience and love of teaching grows"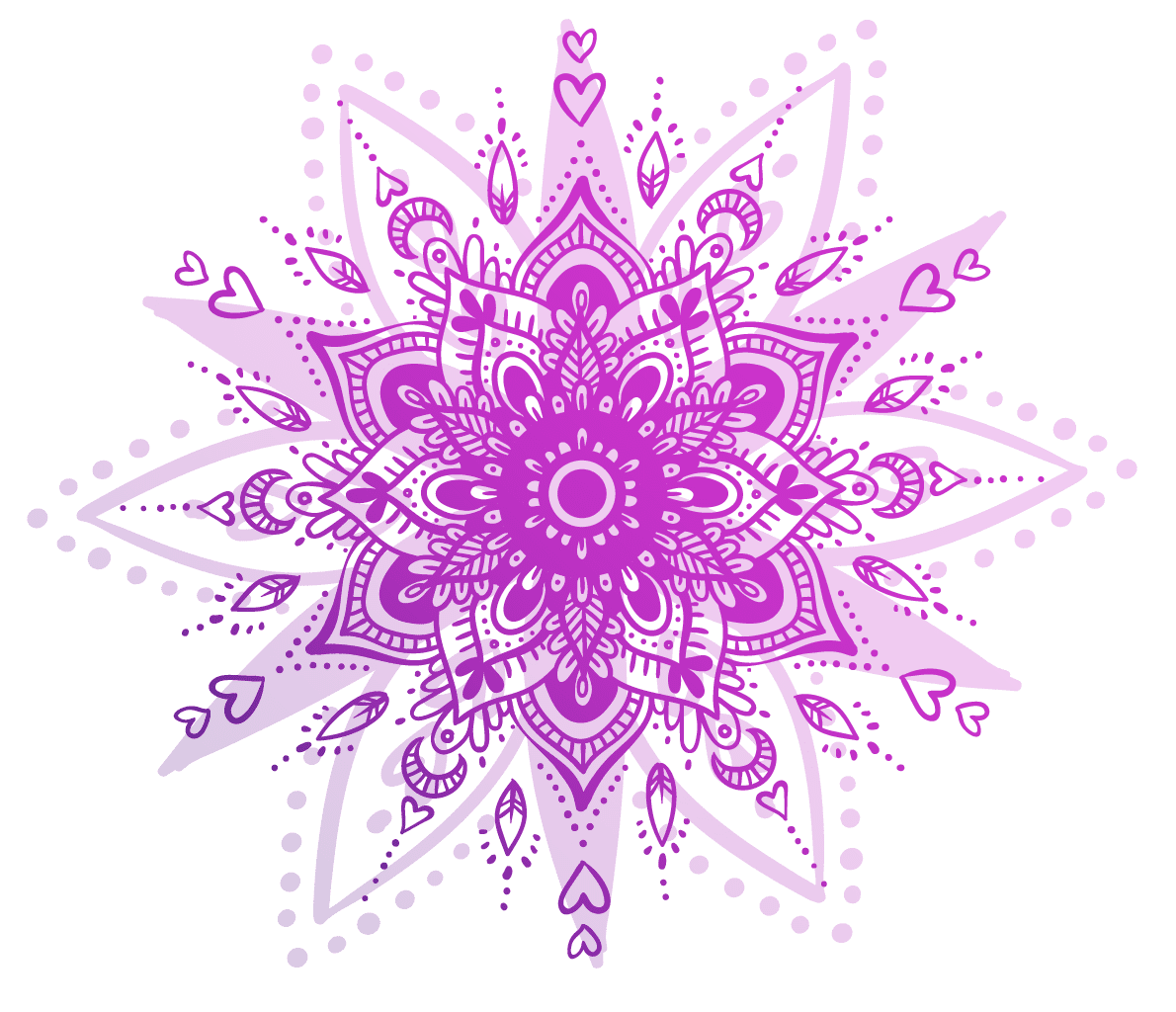 250 hour Yoga Alliance Professionals accredited course
The aim of the Yoga-Yoga TTC is to equip students both professionally and practically to teach an inclusive Yoga class to adults with mixed ability, with the emphasis on:
Asana (Yoga postures)
Breathing practices
Kriyas
Pranayama
Mudras and Bandhas
Concentration/Meditation techniques
Relaxation
The above will include all aspects of professional teaching, including course and lesson planning; assessing students, class management and the adapting and modifying of the above practices for the safe inclusion of individual requirements. In addition to learning how to teach the above aspects of Yoga practice, the Yoga-Yoga TTC aims to equip students with knowledge in the following:
Anatomy and physiology appropriate to Yoga practice together with health and safety considerations
Yoga in philosophical and historical context with reference to the set key texts
The business of Yoga- setting up classes and promoting classes and courses
The concept of "Yoga Off the Mat" Yoga as a lifestyle choice.
Furthermore it is our intention to provide or direct students to, on-going personal development through reading and study and on-going support and mentoring throughout the course and beyond.
Course overview and details are available below 
Apply online below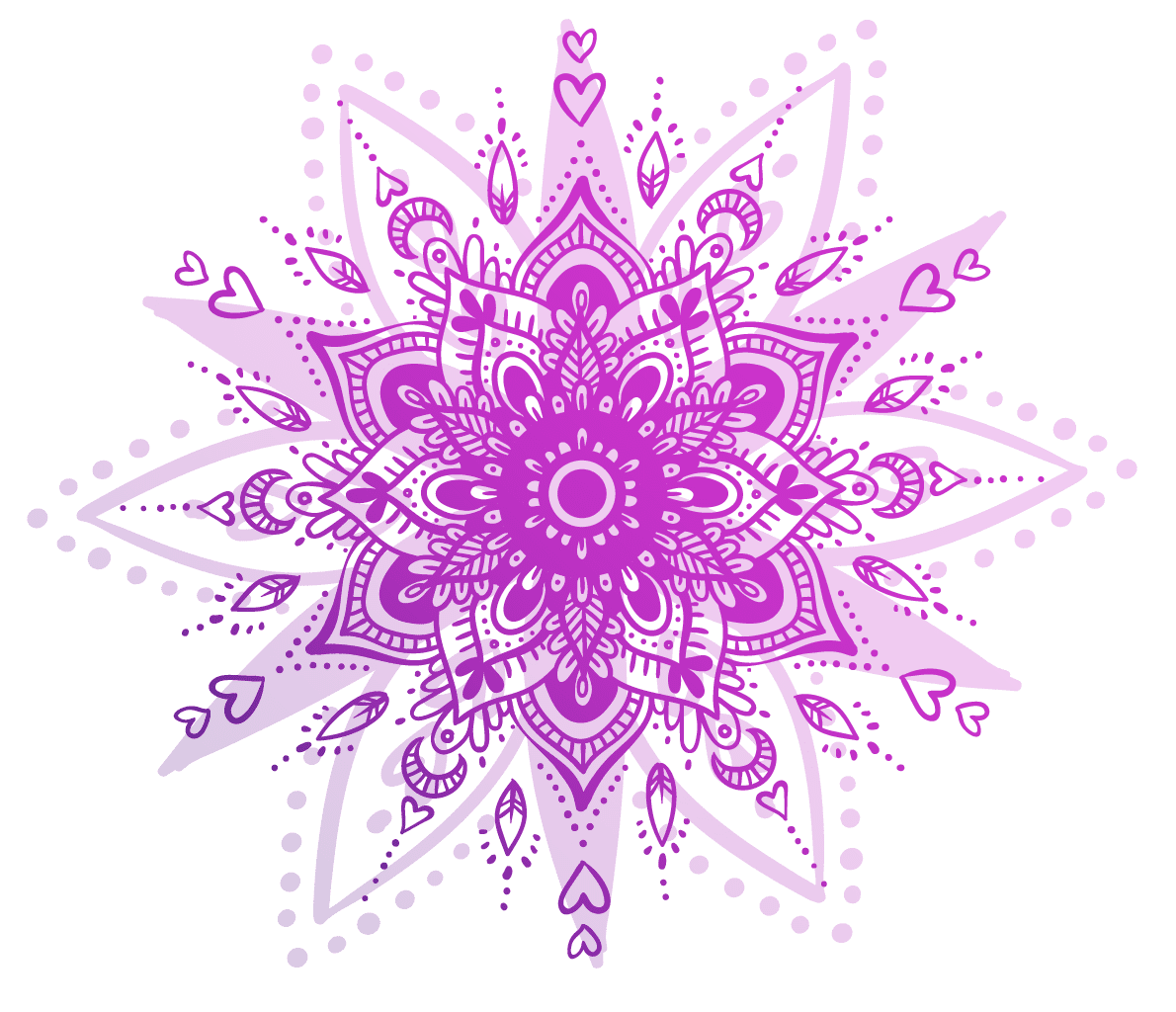 Summer course June 2023, Autumn Course September 2023
Pregnancy and Beyond Teacher Training
70 hour Yoga Alliance Professionals accredited course
Welcome to our training for Yoga Teachers, Personal Trainers and embodied movement therapists working with woman and interested in teaching therapeutic movement, breath and meditations to pregnant and postnatal women.
The aim of this training is help participants provide a safe and beneficial programme to promote an easeful and healthy pregnancy and positive birth experience, and physical and emotional support postnatally and /or to add new additional practices to their existing work. The course will appeal to anyone who is interested in giving further support for pregnant and postnatal women. Whilst this course is designed by experienced Yoga and Pilates teachers we are keen to open the offering to other professionals looking to add movement, relaxation, breathing and mindful practices to what they already offer women at this precious time
Practices for the Course
This is divided into the following as appropriate to each module:
Asana and mindful movement -practice and analysis
Practice and analysis of breath work and pranayama
Meditation and chanting/sound practices
Visualisations and partner work
Working with props and birthing balls
On completion of this course participants will be able to:
Plan and teach group classes and courses and individual sessions to include Yoga asanas and movement; breath work and pranayama, relaxation and meditation techniques for all stages of pregnancy, for birth and postnatal recovery
Demonstrate an understanding of the key anatomical and physiological changes in pre and postnatal women
Demonstrate an understanding and ability to teach with sensitivity to the social, emotional and psychological changes characteristic of pregnancy and moving into being a mother
Teach within the appropriate safety guidelines for working with pregnant and postnatal women
The training will take place mainly in person, with two online live sessions, and there is recorded and written information to assist your learning. Whilst the schedule is intensive, there will be time in between modules to assimilate and practice the learning
The course provides a thorough grounding in the practice and theory of Yoga and its application to pre and post- natal women. It is presented throughout in an interactive and experiential way to aid faster and more complete assimilation of the information.
Furthermore it is our intention to provide or direct students to, on-going personal development through reading and study and on-going support and mentoring throughout the course and beyond.
Course overview and details are available below "read more info" 
Application process
Please email us using 'apply now' button and  include –
A brief CV listing your Yoga training and teaching experience [or equivalent for Pilates etc]
A brief written reflection about why you want to do the course, what experience you have of pregnancy/postnatal Yoga. What are you hoping to get out of this course but equally what are you willing to put into it, to give back to the group
Meet the teacher/s:-
Applicants known [optional] but all  unknown applicants to the course teachers will be invited for a phone or video call to introduce themselves and also ask any questions
On acceptance:-
To secure their place, successful applicants are asked to pay their deposit or full cost of the course – depending on course start date deposit option may not apply.
Apply via email but below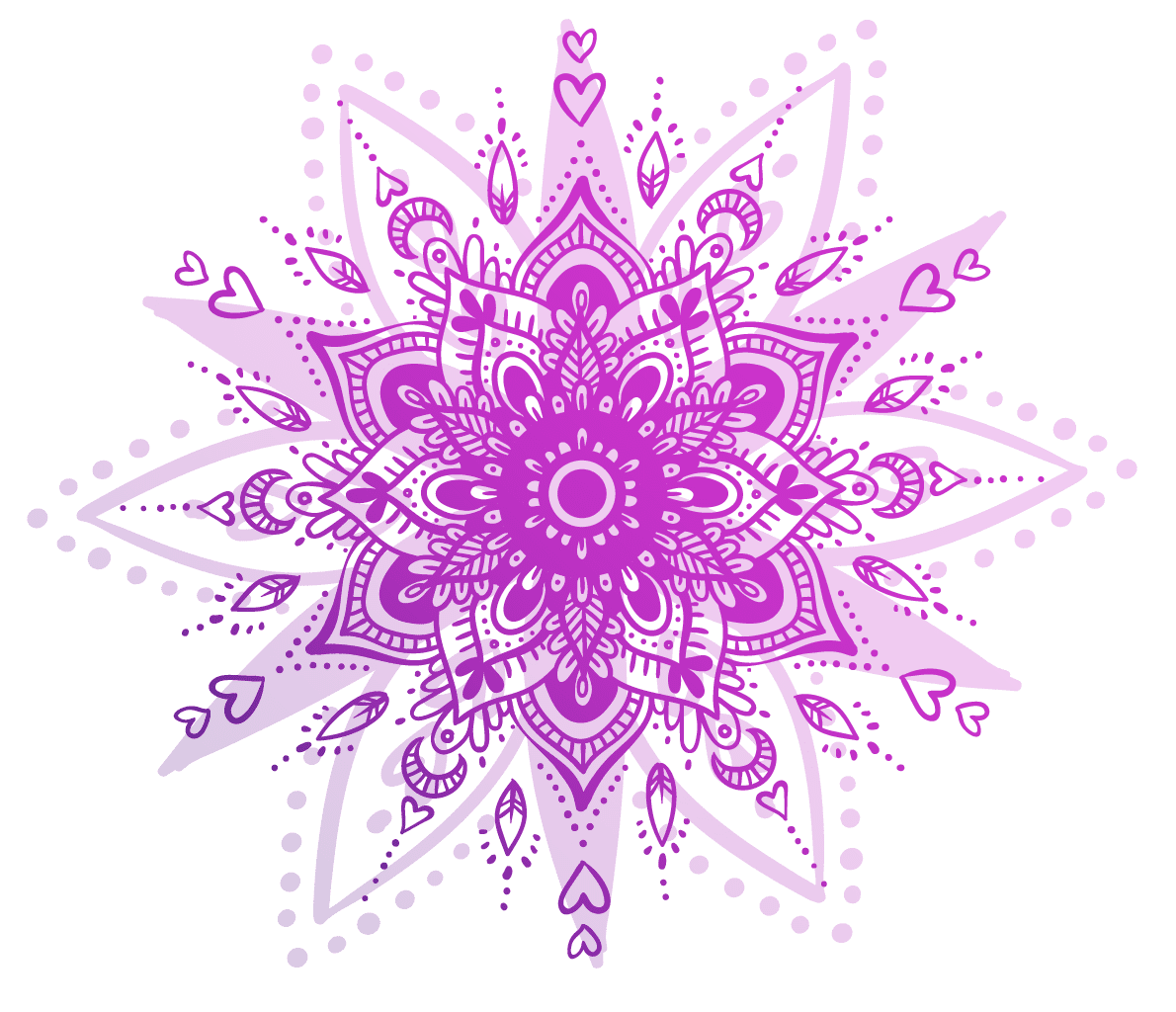 continue your yoga teacher journey
Support & Mentoring for teachers
"Our training school has met the stringent requirements set by Yoga Alliance Professionals, demonstrating that our courses are of the highest standard and that our graduates may use the title 'Registered Yoga Teacher' as a sign of quality training."
What Students Say about our teacher training
"Thank you so much for an amazing journey! As you can see in the form [course evaluation] I can't think of anything that I would change about the course. It was perfect in every way for me - stimulating, interesting and delivered in a way that helped us absorb vast quantities of information. The length and pace were perfect. I am still digesting the fact that I am now qualified but it is all very exciting and has given me a feeling of completeness, although I know there is so much more to come!"
"Thank you for this wonderful gift, this course marks the beginning of an exciting journey. You have inspired me, encouraged me, guided me and cared passionately about your responsibility"
"You [Louise] are an inspiring, passionate teacher and you have encouraged me to find my own teaching style, and to teach from my heart. You are incredibly clear when delivering information, using a number of different teaching styles, which ensures that the information is understood and easy to digest."
"The course content has been developed so carefully and comprehensively, the delivery has been so professional and enthusiastic, the venue was great, the selection of guest tutors added to the credibility and variety of the course, really well done"
Will the course remain online even if its safe to return to a studio environment?
The course is online due to the Coronavirus pandemic and following advice from the Government and Yoga Alliance Professionals our accrediting body Yoga-Yoga Teacher Training courses will be delivered online until it is safe to return to the Yoga studio.
Any course that starts online will remain online. We have researched and worked hard to adapt the course content and delivery to make it work well on an online platform and have invested in new technology e.g. learning management systems
Also, an online course opens the door to a whole new group of potential students – those who may be isolated or find it difficult to travel, or who may prefer to avoid large groups.
Am I too old to become a Yoga teacher?
I always begin answering this question with another question-who do you want to teach? The beauty of Yoga is that it is so diverse and adaptable to everyone's needs irrespective of age, fitness levels and is certainly not 'one size fits all' We believe there is a Yoga teacher for everyone and have found that students may feel more comfortable with a teacher whom shares their age, life experience or health condition
I have a health condition can I teach Yoga?
This depends on your health condition and medical advice. Please get in touch with us about any chronic or congenital conditions and we will look at this together
Is the qualification still valid from an online course?
Yes. Yoga Alliance Professionals has approved our online syllabus and currently supports all courses that start before December 2021 to remain online Furthermore "we will honour any online training as long as it is advertised while restrictions are in place." YAP
Will I still be able to teach in person even though my training was online?
Yes, in fact it is our belief that you will probably find it much easier to teach in person when its safe to do so. We have found that online teaching demands an enhanced set of teaching skills as we are focussing much more on our ability to use creative, expressive language to teach and adjust students. Also, our ability to observe and concentrate is magnified in an online environment, all excellent skills for teaching inclusive Yoga classes.
I can't do headstand is that a problem?
It is natural for someone considering becoming a teacher to feel they need to be able to do inspiring or challenging poses. Our training is about refining your practice, learning about the biomechanics and movement principle behind Yoga practice in order to teach a series of foundational asanas to a mixed ability class. When you have gained a few years teaching experience and developed your own practice of such poses along the way, you may want to learn how to teach these more challenging poses.