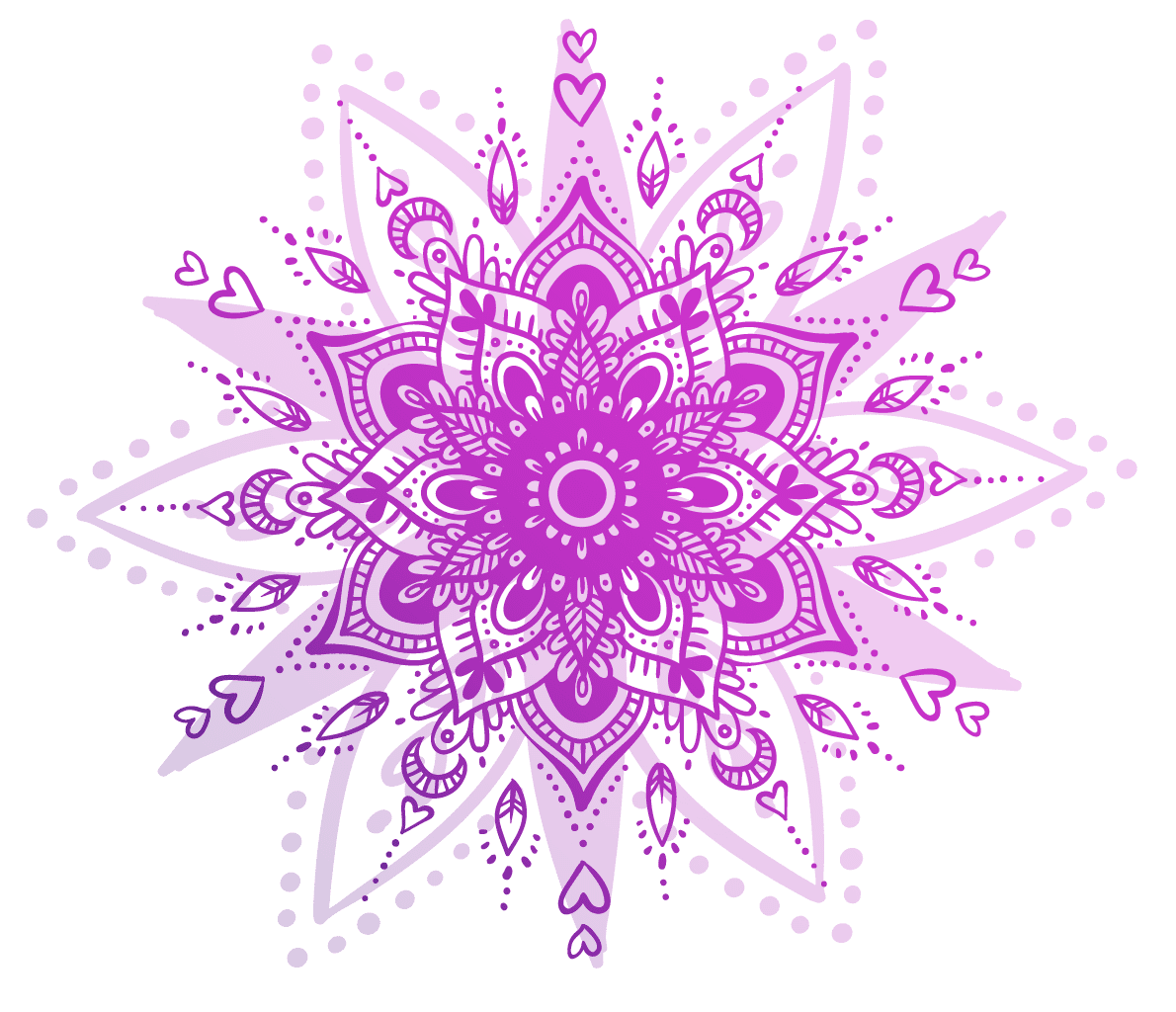 Yoga Retreats &Yoga Holidays
We are so looking forward to bringing you some Yoga retreats and Yoga holidays from 2023. It has been too long since we last welcomed you to relax and enjoy some time away for you and your practise 
Weekend Retreats in UK & Europe
We are currently doing a lot of research to find your perfect spot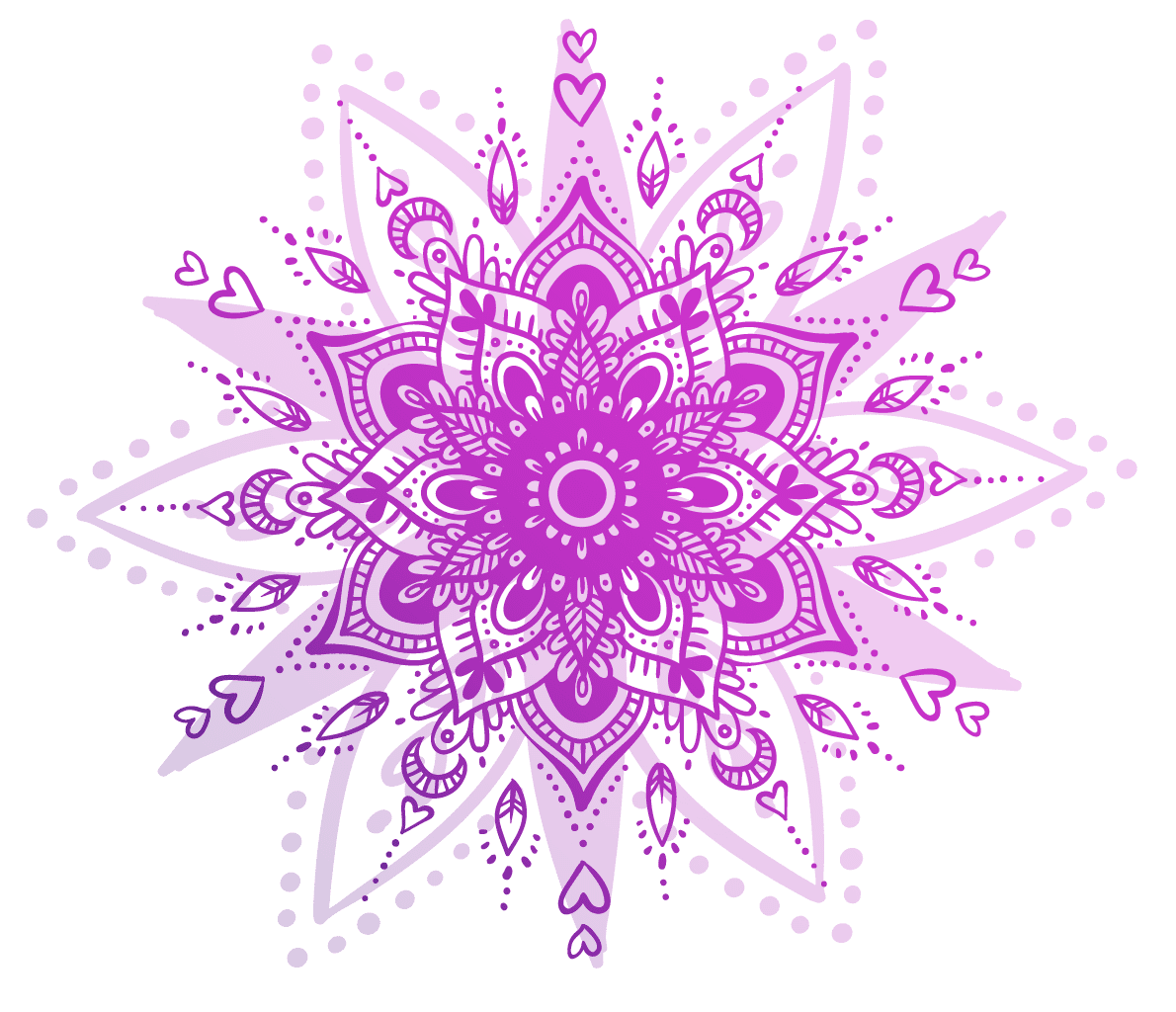 A little slice of heaven in a day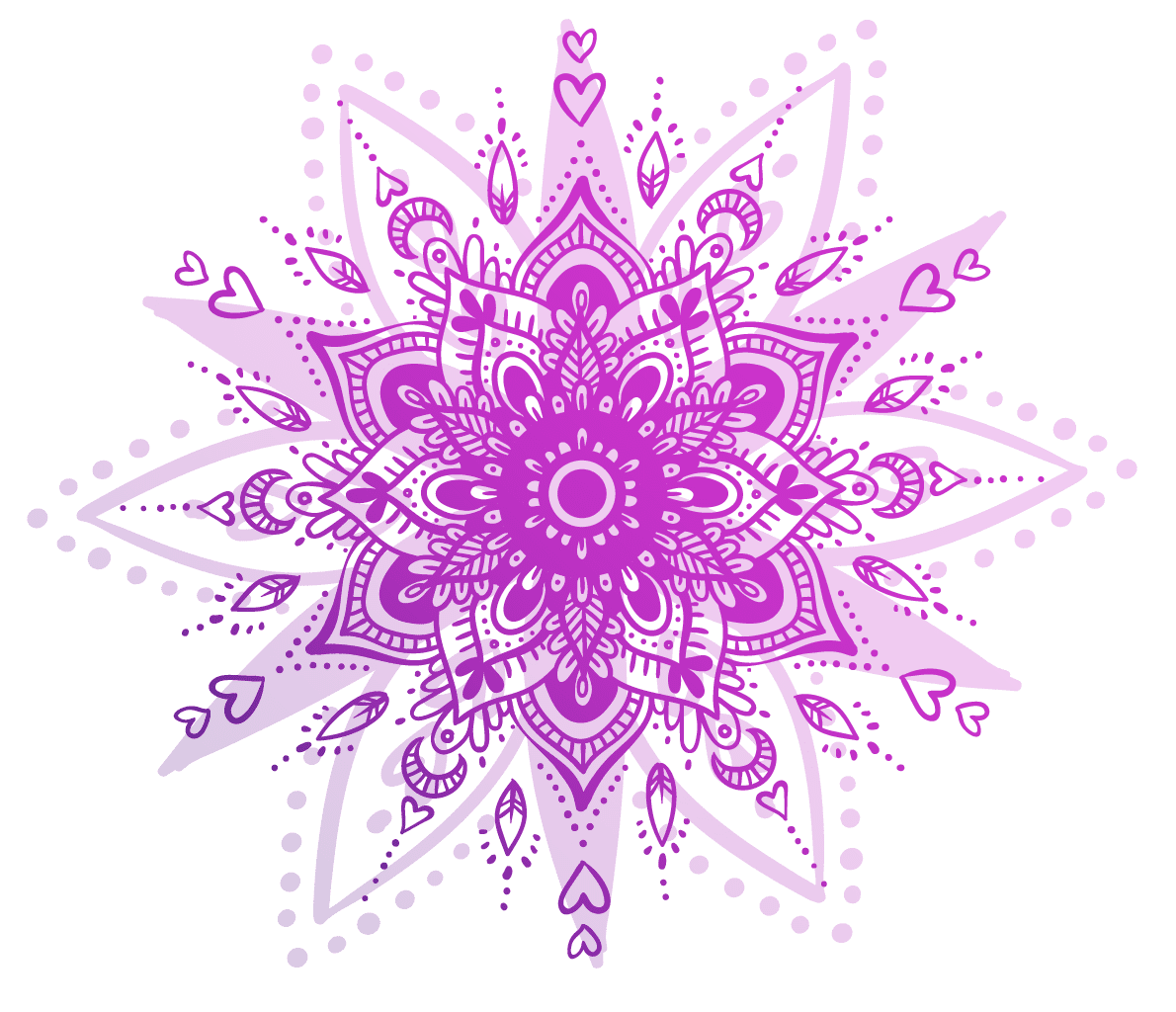 Welcome to Spectrum Turkey and Villa Cabrece
For Louise's Five Elements Yoga, Meditation & Joy filled Yoga Holiday
August 28th to September 4th 2023
The setting
Villa Cabrece  at Spectrum Turkey, is a very special place, a dedicated Yoga venue with a truly magical feeling to it. A place of healing, for creating lovely memories, to enjoy the sunshine, fun, and laughter. Set in an idyllic location, nestled near beautiful mountains and wide open space in sun drenched southern Turkey , the retreat centre is just a 20 minute walk from the interesting town of Dalyan. More information is provided by the hosts on booking so you can familiarise yourself with the wonderful things going on around!
Surrounded by natural colour and beautiful aromas of herbs and flowers, the venue boasts lots of beautiful outdoor spaces, created for you to relax between Yoga and meals and other activities. A large pool and beautiful Yoga Shala along with a labyrinth.
Accommodation
The majority of the rooms are single en-suite rooms, most overlooking the outdoor swimming pool . There are also double/twins. All rooms are air-conditioned and have WIFI, hairdryer, soaps, towels and linen.
Food
Each day after morning Yoga a delicious breakfast will be provided and on 4 evenings a lovely vegetarian evening meal will also be served. On the other evenings we will either eat on the optional- but highly recommended boat trips or eat out in one of the many local restaurants. Lunches and snacks are available to purchase at Villa Cabrece at a very reasonable price. Food is home cooked vegetarian, mostly organic and grown at the centre. You are welcome to make tea and help yourself to chilled drinking water at any time.
The Yoga
There is a spacious air-conditioned Yoga Shala in which we will do our Yoga practice each day. It is fully equipped with mats, blocks, belts and bolsters, so no need to bring any equipment with you.
There will be 10 Yoga classes in total, a morning and late afternoon/early evening practise, with additional, optional early morning outdoor pranayama and meditation practise.
Costs
10 x single room with en-suite – £670pp
6 x twin/double rooms with ensuite – £620pp
You can pay in full or pay a  deposit of £250 with the remaining balance due by end June . Note:- £250 whether paid in full or as deposit is non refundable if you cancel your booking unless you can pass your booking onto another person. Please see note on travel insurance below. 
To Book
Please email me at [email protected] and I will give you my bank details so that you can secure your place with your payment  PLEASE NOTE if you want to bring a "non Yoga " partner or friend they are very welcome to join you and you never know we may just tempt them to join the class!!
Excursions
Visits to the market in Dalyan and boat trips are just two things on offer. The boat trips are on  Thursday, after morning practice and breakfast, a full day scenic coastal boat trip, stopping off to swim in different bays. On Saturday afternoon there is a sunset boat trip when you can enjoy swimming in the thermal lakes, watching the magnificent sunset before doing some star-gazing from the boat rooftop. A delicious BBQ is included on both trips and alcohol can also be purchased on
I hope you can join us and enjoy this lovely  holiday where you can relax in beautiful surroundings, dedicate yourself to a daily Yoga practice, nourish your body with fresh healthy food and meet like-minded people.  A time to slow down and simply be, to focus only on yourself and your well-being by taking time out from the chaos of everyday life to completely relax and rejuvenate.
Getting There
You can fly to Dalaman direct from most UK airports. Skyscanner is a good starting point to compare flights for cost and time
Important ! – Travel Insurance  
Please note that your payment is your expressed intention and commitment to attend this holiday but we know life can change – please ensure that you have taken out travel insurance to cover you for any losses incurred through having to cancel your trip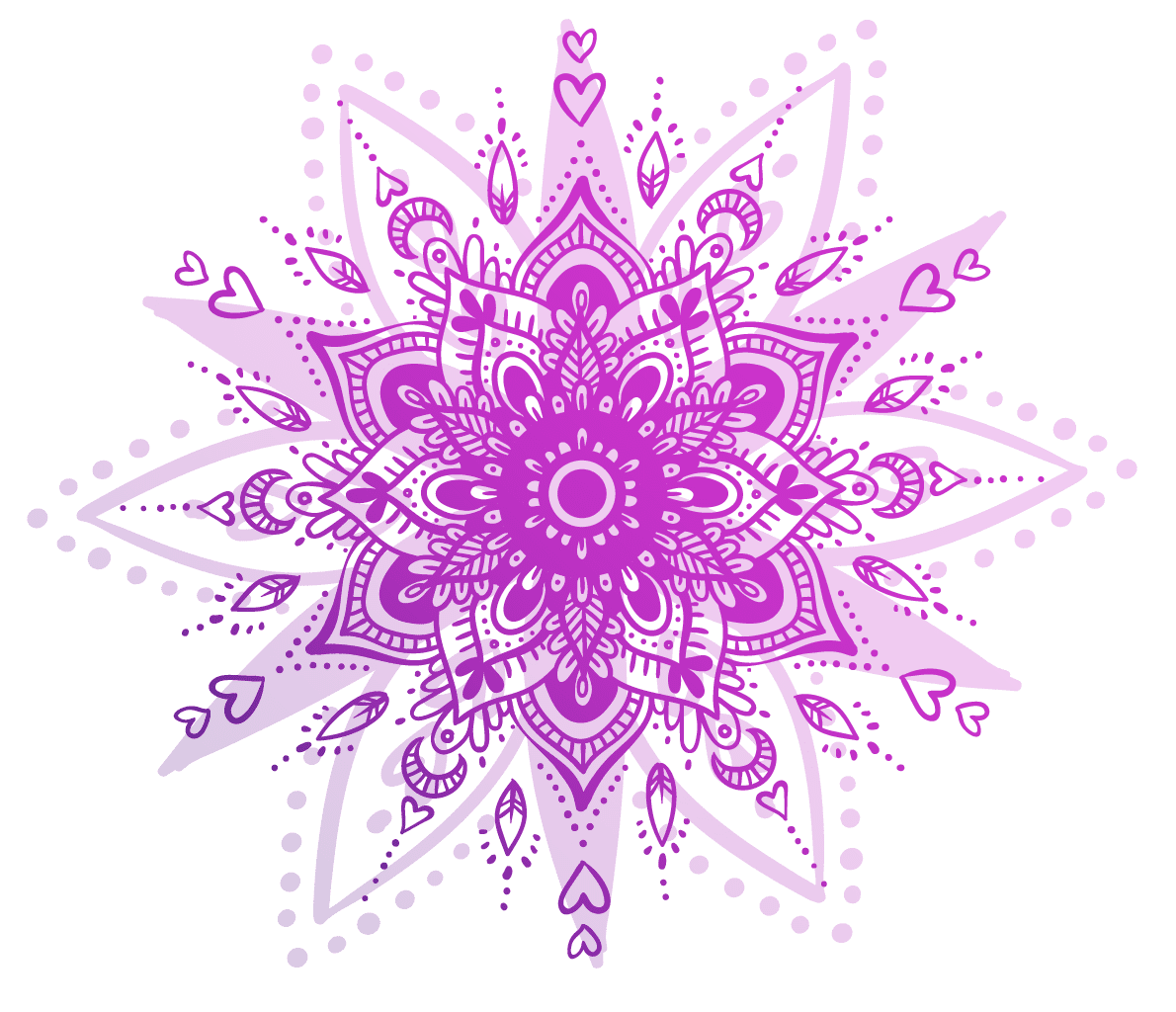 Currently deferred to March 2022 
Do I need to have done Yoga before?
The Yoga retreats vary in terms of level of experience and in the detail about the retreat you will find reference to suitability. Some are obvious, for example a Yoga teachers retreat!  In general retreats are suitable for different levels of experience from beginner to more experienced and even for complete beginners,  but please get in touch prior to booking if you are completely new to Yoga so that we can ascertain whether its the right place to start your Yoga journey. 
Yoga holidays are usually open to everyone although again , there may be times when a 'holiday' is geared towards professional development and / or insight for experienced students and /or teachers 
You will be asked  to fill out health/medical information when booking.  If food is included [and it usually is] we will ask you about any food allergies and intolerances. 
We are concerned for your well-being and enjoyment so please inform us if you suffer from very high blood pressure, heart disease, retinal problems, epilepsy, have a joint replacement or recently undergone any major surgery, it is always wise to consult your doctor prior to beginning a Yoga programme. If you are menstruating heavily it is recommended that you avoid inverted postures, please refer to your teacher.
What to bring- clothing and equipment
A Yoga mat is a good starting point.  We suggest that luggage conditions depending,  you bring whatever props you may like to use when practising Yoga
For relaxation, and let's face it thats what a retreat or holiday is all about! – it is a good idea to have a bolster or a blanket or another suitable covering, support for your head. For meditation please have something to sit on to remain comfortable and relaxed 
PLEASE NOTE:- we will inform you of what equipment is available / provided by the venue before the trip as you may not need to bring anything 
[Note Covid compliancy will be adhered to as appropriate]
Depending on location and time of year we will provide a list of suitable clothing options for example in March in Southern India loose fitting cotton clothing is recommended 
In general for both Yoga Retreats and Holidays –
A number of designated meals and all refreshments but if served- alcohol is extra 
Bed linen and towels unless otherwise specified and  sometimes toiletries are included too 
All Yoga and other practices as outlined in the programme- in fact the specific programme will provide the details you need 
In general for UK Yoga retreats:- 
Travel to and from the retreat centre, any other treatments not outlined in the retreat programme and travel insurance 
In general for International Retreats and Holidays:- 
Travel to and from the retreat centre, although in the case of some locations we include transfers or can arrange them a a group discount; please refer to specifics
Any other treatments not outlined in the retreat programme and travel insurance 
Arrival times differs from location to location 
For UK retreats we usually offer arrival and leaving times  in the retreat detail 
For International destinations there are sometimes options to extend your stay prior and after the designated programme time – this willl be clear in your information 
Listen to your own body-don't force yourself into any of the postures or force your breath-relax and enjoy.
If you want to miss a part of the programme, it is helpful if we know in advance that you are not coming- as we are responsible for your well-being whilst you are with us and don't want to send someone out looking for you unnecessarily I apologise now if you have overslept and get woken up by us banging on your door!!