To book our online offerings provided directly by Yoga-Yoga:-
All bookings are made online and your place is only guaranteed once full payment is received. If you do not wish to book and pay online then alternative arrangements can be made. Please contact us directly. The online scheduling and payment system is fully secure and easy to use
Terms and Conditions
Before you come to class please tell us of any medical condition that could hinder your ability to participate fully in class this is important and for your safety, if not stated we will ask you prior to coming to class to confirm you have no medical conditions. We are particularly interested to know if you
Could be pregnant
Have had recent surgery or recently given birth
Have an injury that requires on-going medical support
Have diabetes, suffer from epilepsy, spinal/ joint problems or have any heart conditions
Your ability to join the class will cease a few minutes before class start time as the bookings will have closed. Please allocate 10 minutes before class start time to connect and check your set up ie that you can see and hear me clearly and settle and prepare [just like you would an in person class really!]
Payment
All major Credit Cards and Debit Cards are accepted
Direct Cash Transfer
You can also make a direct bank transfer please contact us for details
Confirmation of Bookings
Information that will be helpful to you to join the class is available by clicking on the button below These guidelines are designed for you to get the best out of your class and for your safety too, we suggest you follow them and cannot be held responsible if you do not. You will receive an immediate confirmation of your booking via email [please check your junk mail box] and a further reminder will be sent out on the day of the class
Refunds and Credits
No refunds are given for no shows unless exceptional circumstances apply and you were not able to give us 24 hours notice. If more than 24 hours notice is given you can claim a refund automatically or ask for a credit- you can automatically reschedule your original booking to another date /time . We cannot be held responsible for the speed and quality of your internet connection or the noise levels in your house that may disturb you.
Cancellation policy
You can cancel free of charge up to 24 hours prior to your booking commence time and this can be done directly via your original booking option. After that the full amount is chargeable – credits will only be given in exceptional circumstances and are at our discretion. Or reschedule as pointed out above.
Please note :
By accepting our terms and placing a booking you are telling us that you understand that you participate in all Yoga classes entirely at your own risk and any loss, damage, injury or any other mishap will not be the responsibility of the class organiser or teacher. You understand that refunds will only be given if the class/course you want is fully booked or as outlined in this section already.
Booking for the British Wheel of Yoga Foundation Courses (BWY FC) and other training for Yoga teachers, private Yoga Classes and Workshops have different terms which are outlined on the specific booking forms
PLEASE READ THE USEFUL INFORMATION REGARDING SETTING UP AND PREPARING FOR ONLINE YOGA LIVE WITH LOUISE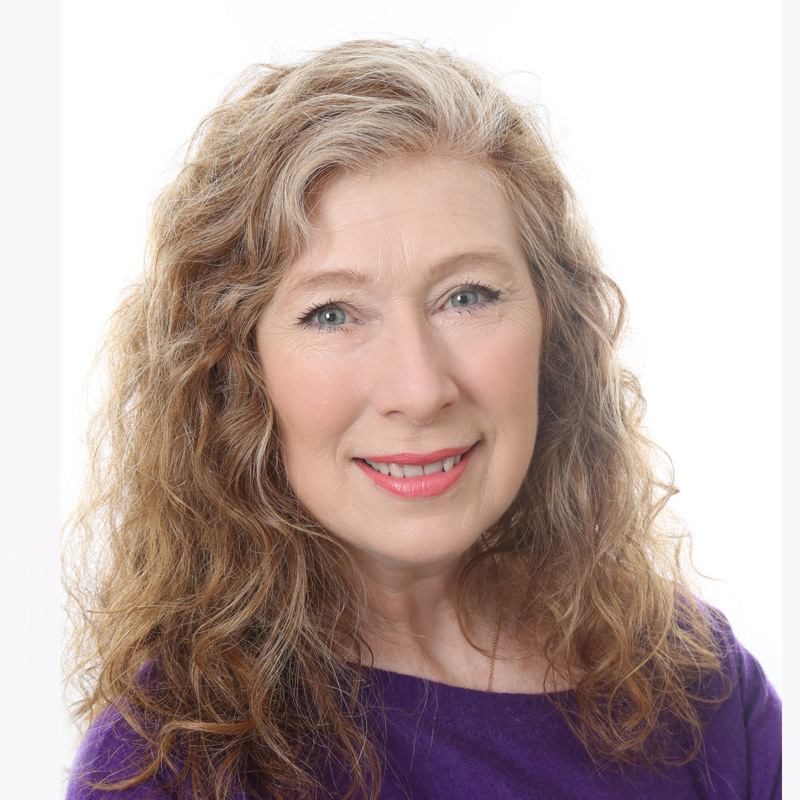 Creating space for you to find your Harmony
I'm Louise, I hold the space for you to find true harmony between activity and rest. Space to feel in balance, whole and complete, to experience your vibrant vital energy as well as your stillness and inner calm . I offer you tools and insight to find equanimity and cope better with stress, enjoy improved sleep and experience a real sense of good health and well-being.
I teach Yoga beyond postures, shapes and methods; inviting you into self enquiry. 
Guiding you to get to know your moving body, your breath, your mind, so as to enrich your mind-body both on and off the Yoga mat.
I'm qualified above and beyond what's necessary for a Senior Yoga Teacher [SYT] with over 1,000 hours of training and many thousands of hours of teaching full time, since 2002, but when you share what you love I believe you can never stop learning and experimenting for yourself too! . 
Come 'slow down to get strong' with me and experience your clearer, calmer, kinder  self.