"Happiness is not having what you want but wanting what you have "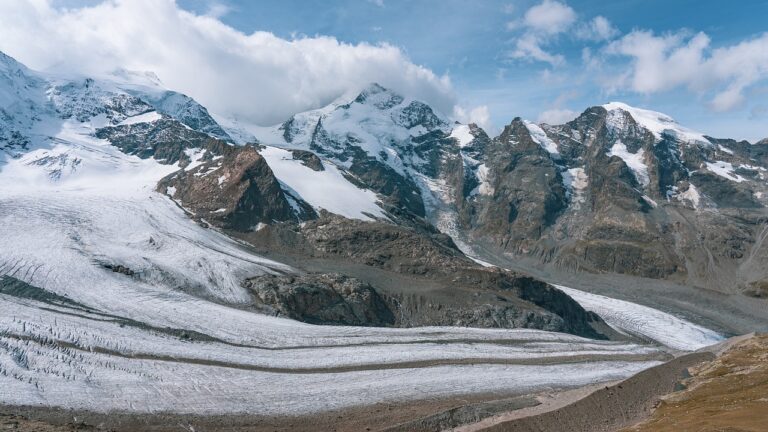 In 2008 I went around the world for four months. What had started as a trip to walk about 150 miles of the Great Wall of China over 8 days, for the Charity Beating Bowel Cancer – for which I raised over £4,000; became this amazing trip of a lifetime, taking in Nepal, India, China, Hong Kong, Australia, New Zealand (stop over only – went back in 2012) and USA.
I left on my own and sometimes remained as such, other times I met up with old friends and other times I made new ones. As a celebration of it being the 10th anniversary of that trip I thought I would share parts of the travel blog I wrote for my clients and Yoga students at that time. I hope you enjoy it this time around as much as we all did the first time!
This first extract is dedicated to my friend Fiona Agombar who I trekked this amazing path with, who was once told by the medical profession, that she would walk again but not to expect to ever be able to climb the Himalayas
Back from the roof of the world!
April 20th, 2008
Well here we [Fiona Agombar and I] are again in Pokhara although this time it is so very hot and humid and a thick heat haze obscures the snowy peaks. We arrived back yesterday afternoon after a 4.5 hour bus ride which was like something out of a movie! The road for most part was a dirt track and the bus was so close to the cliff edge sometimes that you just had to close your eyes and trust. A crazy end to a fantastic journey that began on Monday early with the flight to Jomsom 2,500 metres up!
Day 1 Going Up!
The plane ride was only 20 mins but was one of the most amazing I have ever taken- the 14 seater (I think) flew so close to some of the highest mountains in the world WOW! You felt like you could reach out and touch them. We arrived in Jomsom for breakfast and started on our way. Jomsom itself for me is like a cross between an old-fashioned wild western town and what I imagine Tibet to be like. Our first walk of the trek was along what I can only describe as a kind of moon scape- desolate and dusty. For some part we walked along the dried up river bed which in the monsoon is a raging wide river feeding the valleys below. The landscape reminded me of the Grand Canyon but a pale colour as opposed to rich red- but the same dramatic cliff edges. As we trekked higher the brush style vegetation disappeared completely.
After 3.5 hours we reached Kagbeni our stop for the night. The view from our bedroom window was spectacular the Nilgiri mountain peaks covered in snow. The air so clear – the sky so blue that we could see the snow being blown off the mountain like wispy clouds. We needed to acclimatise here in preparation for going further up into the mountains
We visited an old Buddhist monastery in the afternoon then early to bed for an early rise…
Day 2 going further up! To almost 4,000 metres
This was by far my hardest day, as in some parts we were walking up an almost dead vertical rubble/dusty path and as the day progressed with the clear sky- the heat was overwhelming and moreover, the air was becoming very thin. In places I found it hard to breathe- it was as if my lungs just wouldn't expand. The highlight of the day was walking the last half hour with two Tibetan sisters and sitting amongst the amazing landscape eating the dried apple rings they had offered us! We walked over 1,000 metres up in one day to Muktinath a Tibetan settlement.
That night I suffered with altitude sickness – waking from a restless sleep at 3am with a pounding head- it was as if it would explode. Thanks to Yoga breathing and meditation I was able to regulate my oxygen intake a bit better than whilst shallow breathing during my sleep. The following morning we left really early and I was fine and I felt truly blessed- the morning heralded another beautiful crystal clear day with views that can well up an emotional response in the hardest person. Completely surrounded by the Himalayas- truly in the mountains, at the top of the world where I have dreamed of visiting since I was a child- And we began our amazing descent downward…..
Day 3 beginning the descent…
Being up amongst the peaks of those beautiful mountains was a wonderful experience and as we began our descent our guide repeatedly told us what lucky 'didi's' we were (a loving word for sister in Nepali) as the weather was unseasonable – in our favour, so very clear – affording us spectacular views. The last couple of hours of our 6-hour trek back to Jomsom were mainly along the 'moon scape' walking into this very strong wind- hard work! On reaching our hotel we enjoyed our Dal Bhat – local veggie dish of lentils, rice and vegetable curry with pickles – YUM and watched as the clouds rolled in bringing a huge thunderstorm. After it cleared we visited the local museum to learn more about the culture and history of this area. Early to bed for a 6.30am jeep ride down to Ghasa and down
Day 4 The Jeep ride
This was a real highlight! A truly skilful driver taking about 20 people in and on top of an old four wheel drive (probably designed for maximum 10!) down the rocky road and sometimes across the river bed when the road deceased and even on one occasion into the river itself. All the while going down- watching the scenery change from dramatic peaks and snow to beautiful alpine forests to an almost autumnal look.
After 3 hours we arrived and ate delicious lemon sugar pancakes in a pretty village. The walk down took a further 5 or so hours the scenery turning into lush tropical vegetation as we continued downward, stopping briefly for lunch overlooking a wonderful waterfall and an amazing gorge with the river- now fully flowing, behind us through the dramatic gorge which we were following all the way down. On arriving in Totapani we went along into the hot springs to ease our hard worked muscles.
Day 5 – our final trekking day
The hottest day of my life! We finally lost sight of the snowy peaks about 2 or 3 hours prior to arriving at our destination a typical local village a bit off the trekker's path, a special surprise for us- a hotel that rivalled European standards- fantastic. After hot showers- bliss we went into the village and visited the local Shiva temple, on returning we decided to do a little Yoga on the manicured – but spiky lawn and to our surprise were joined by about 15 Nepalese children copying our downward dog so Fiona and I decided to teach a class! What joy, the children I am guessing- were girls and boys from say 4 to 11 and it was like something out of 'The King and I ' with them repeating in sing song English what we were saying- priceless. And their Yoga was great. After watching the near full moon rise above the mountains (we were still around 1,200 metres up) we felt complete!
Day 6 time to head back
After a short 1.5 hours walk we arrived at the bus station at a place called Beni and I experienced my worst stinking squat loo ever- well when you gotta go….and the rest you know.
I feel so grateful to have enjoyed this trek and to have arrived back here safely with some great photos and some memories of a lifetime. Tonight we are going to the home of one of the guides to eat with his family for which we feel very honoured, together with the wonderful Dep our travel agent who has been our guardian angel.
Here for two days and then back to Kathmandu to fly to the Indian border and onto Darjeeling for more adventures.
Here is something I saw in the mountains "Happiness is not having what you want but wanting what you have"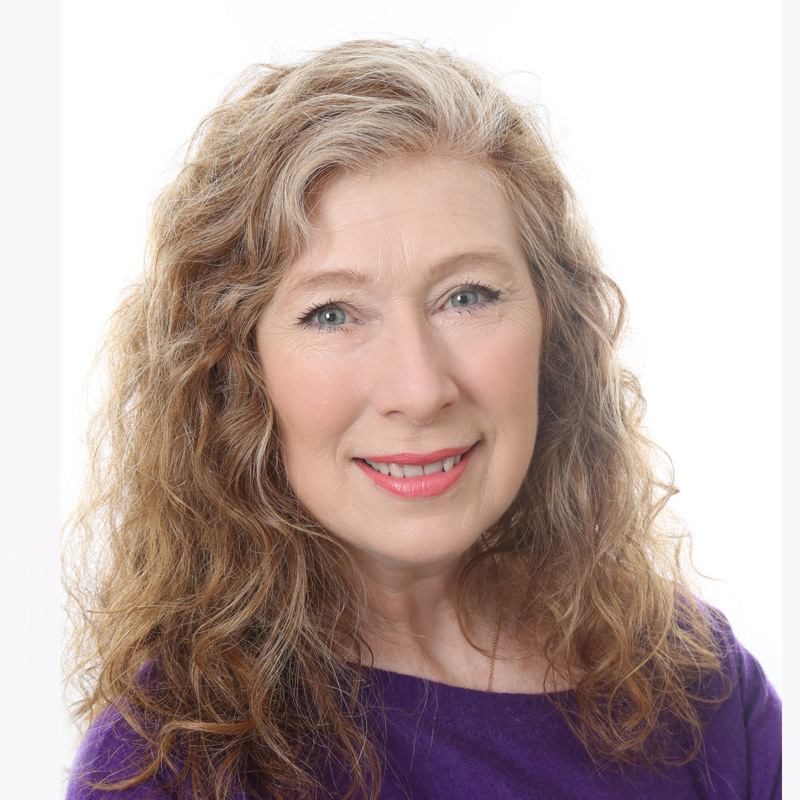 Creating space for you to find your harmony
I'm Louise, I hold the space for you to find true harmony between activity and rest. Space to feel in balance, whole and complete, to experience your vibrant vital energy as well as your stillness and inner calm . I offer you tools and insight to find equanimity and cope better with stress, enjoy improved sleep and experience a real sense of good health and well-being.
I teach Yoga beyond postures, shapes and methods; inviting you into self enquiry. 
Guiding you to get to know your moving body, your breath, your mind, so as to enrich your mind-body both on and off the Yoga mat.
I'm qualified above and beyond what's necessary for a Senior Yoga Teacher [SYT] with over 1,000 hours of training and many thousands of hours of teaching full time, since 2002, but when you share what you love I believe you can never stop learning and experimenting for yourself too! . 
Come 'slow down to get strong' with me and experience your clearer, calmer, kinder self.